Donations
I spent my spare time making this android application, and intend to keep it moving forward and up to date. There are a multitude of ways it can be improved and expanded. I would also like to make other apps available when I have time.

If you like the app and your pockets are weighing you down, then there is a never ending list of equipment and software that would help me be more productive. Not to mention the server costs etc.

See below for some donation options, but if not I hope you enjoy the app anyway!
Crypto Donations
I believe, although still teething, crypto is the future. I encourage you to try it out with a small amount of spare money just to see how the system works.

If you are into this area see a few options below:
Bitcoin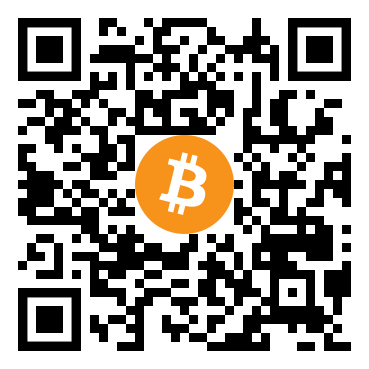 Bitcoin Address: bc1qewprgdx2y9pr9n9wx8um8drjaljnjmmcv8dyrx
Monero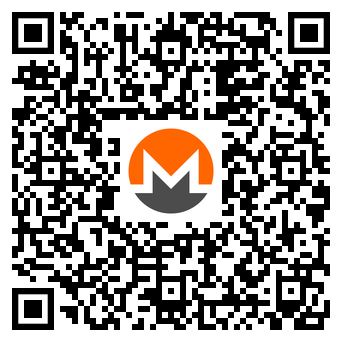 Monero Address: 45XGWexrRuqFifmqFxUKerYKxncUVQHmJXTaeZXBgjFZfhaHkJdw5qQC7ZAecWEP97BPQnWvUiFD1FwumjYDv5YaMRoqbop
Quantum Resistant Ledger (QRL)
QRL Address: Q000400173f659a79b4a4453ef502c203b5a7483c40c9e632728a057e45ee49a3fb5ab42942a736
Nano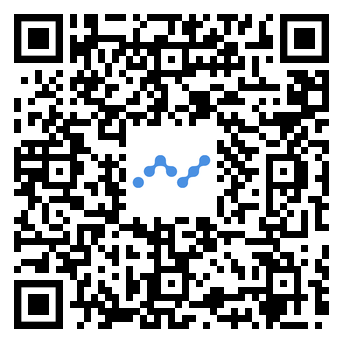 Nano Address: xrb_1n4xo6kzft5uiwtfmbfd6z3rgb3jwdm4ipa5w7ija3zy79jiw1gdjfrhujh9
Ethereum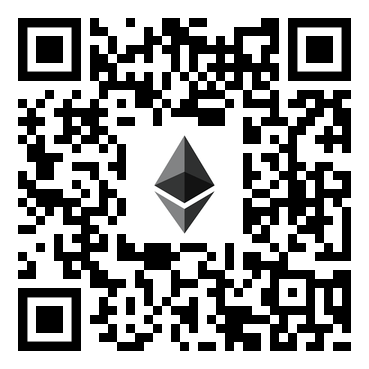 Ether Address: 0xA989E7739c77c9408D53C34385676229EDa055A1
Litecoin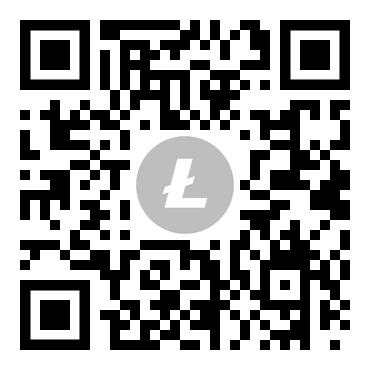 Litecoin Address: MPq8eydDeBK3NQU4rr9Nr14QNcnHq53j1P
Fiat Donations
For now I'm not going to include a normal option.

If you REALLY love my app, and can't or don't want to use the crypto options, give me a shout.